We specialize in wine tours! What better place to taste the best wines in the United States than Virginia's famous vineyards? With so many wineries to choose from, it makes it easy to customize a day of wine tasting. A favorite among most is the Nelson County 151 route. You can view their website to see all the places that can become your favorite stop on your day of touring.
Current list of the local breweries, cideries, wineries, and distilleries in Nelson County.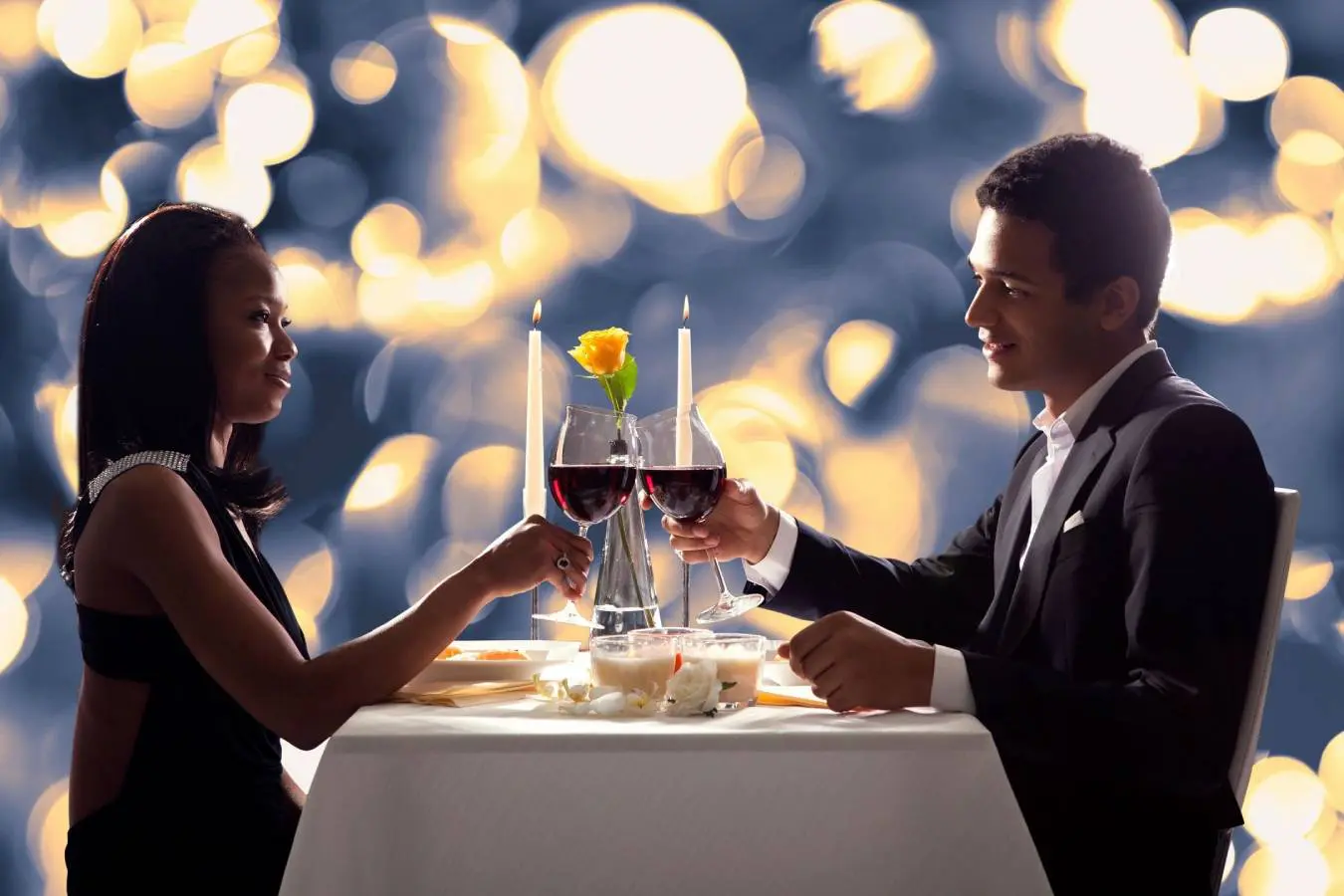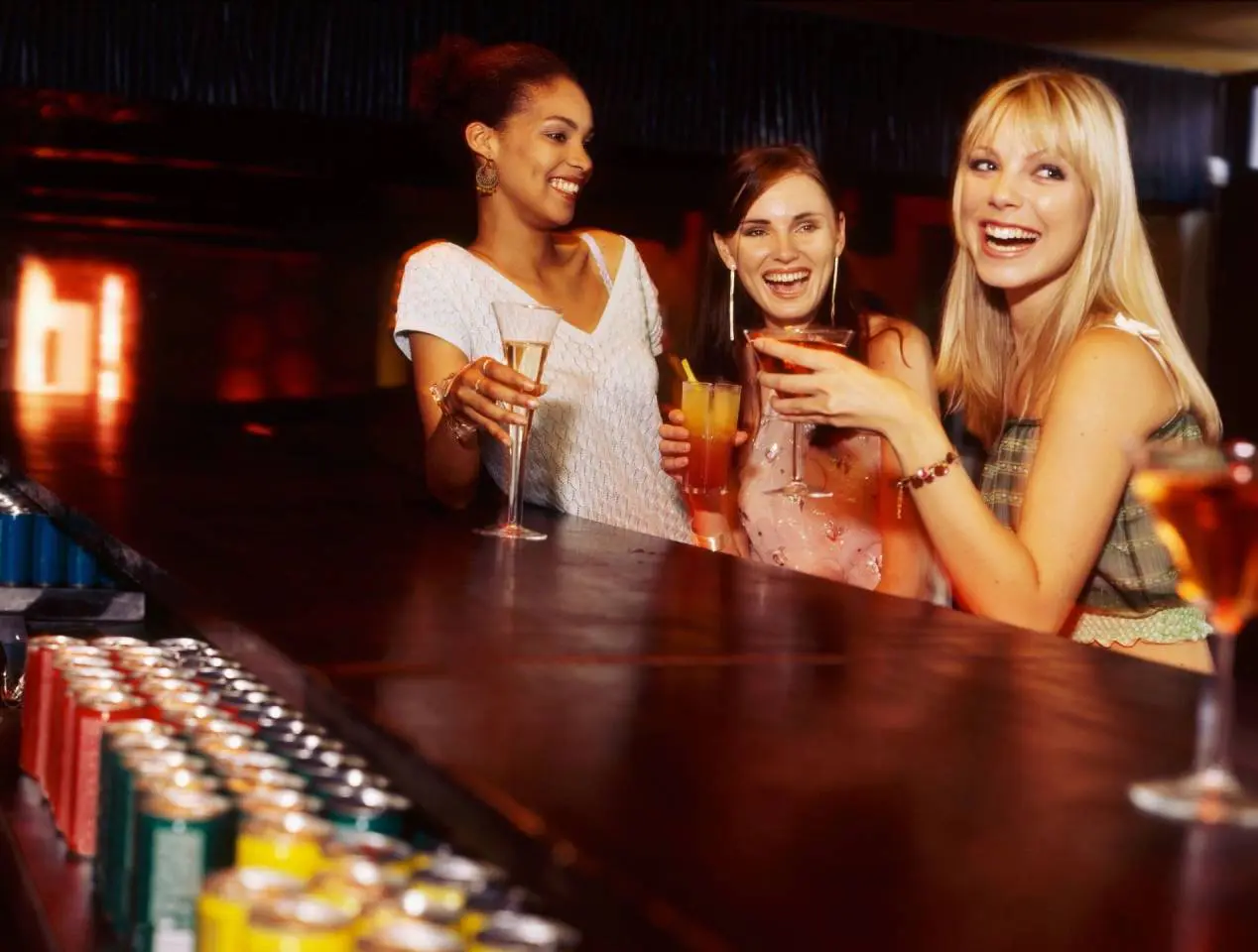 Bachelor & Bachelorette Parties
We specialize in taking you to a party, whether you want to go to West Virginia Clubs or Washington DC. Whether you're at a Bachelor party looking for female or male dancers, we can guide you to clubs of interest! Why take a chance, drinking and driving? Why pay extremely high prices for transportation from the other guys? We don't ask you to pay for our limo for one evening out. We offer dependable, great transportation at great price! So, call us before you book your next party!
We can offer you a flat rate for your wedding needs, from picking up in-laws at the airport. To have transportation for the rehearsal dinner, bachelor and bachelorette parties, weddings, and transportation to the airport; you tell us your needs, and we will respond with a great rate!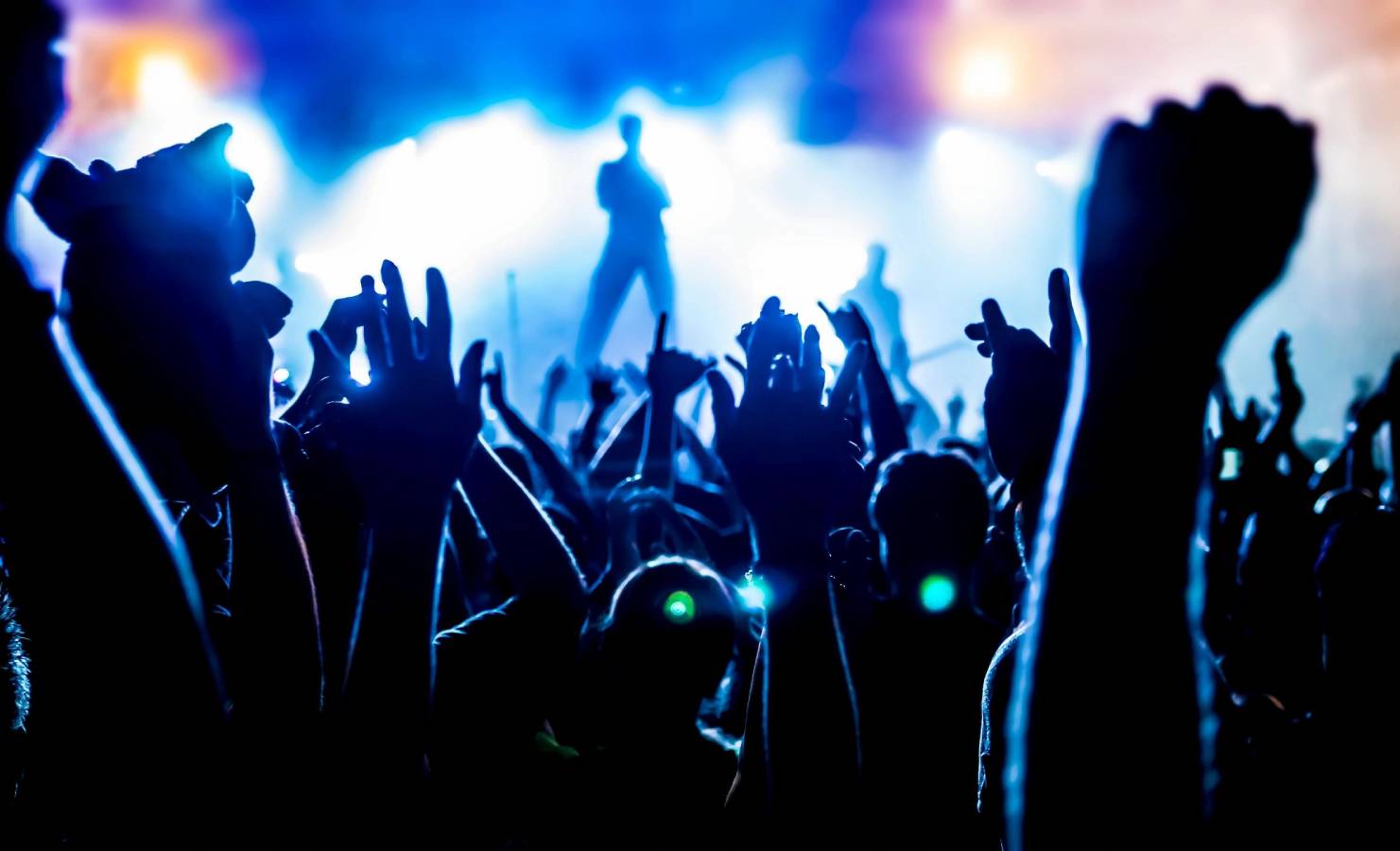 Check out our links to all that's happening in the area. Don't sit at home wondering what to do this weekend. Even during the week, we can give you excellent flat-rate specials. When was the last time you took your spouse, friend, or family out on the town to say "I Care"? DC is just so alive with entertainment all the time. The Kennedy Center, and Warner Theatre, to mention a few. Don't wake up one morning at 65 wondering why life had passed you by. Live for the moment and enjoy yourself. Treat yourself, as who else will? Go out and make a memory tonight!
Charles Town Races & Slots
Whether you are in Northern Virginia or Central Virginia, we can give you a rate to accommodate you and your friends for a great evening out in the town for thoroughbred horse racing and slots! Make it an evening and stop for a fine dining experience. You will be surprised at how reasonable an evening out can be.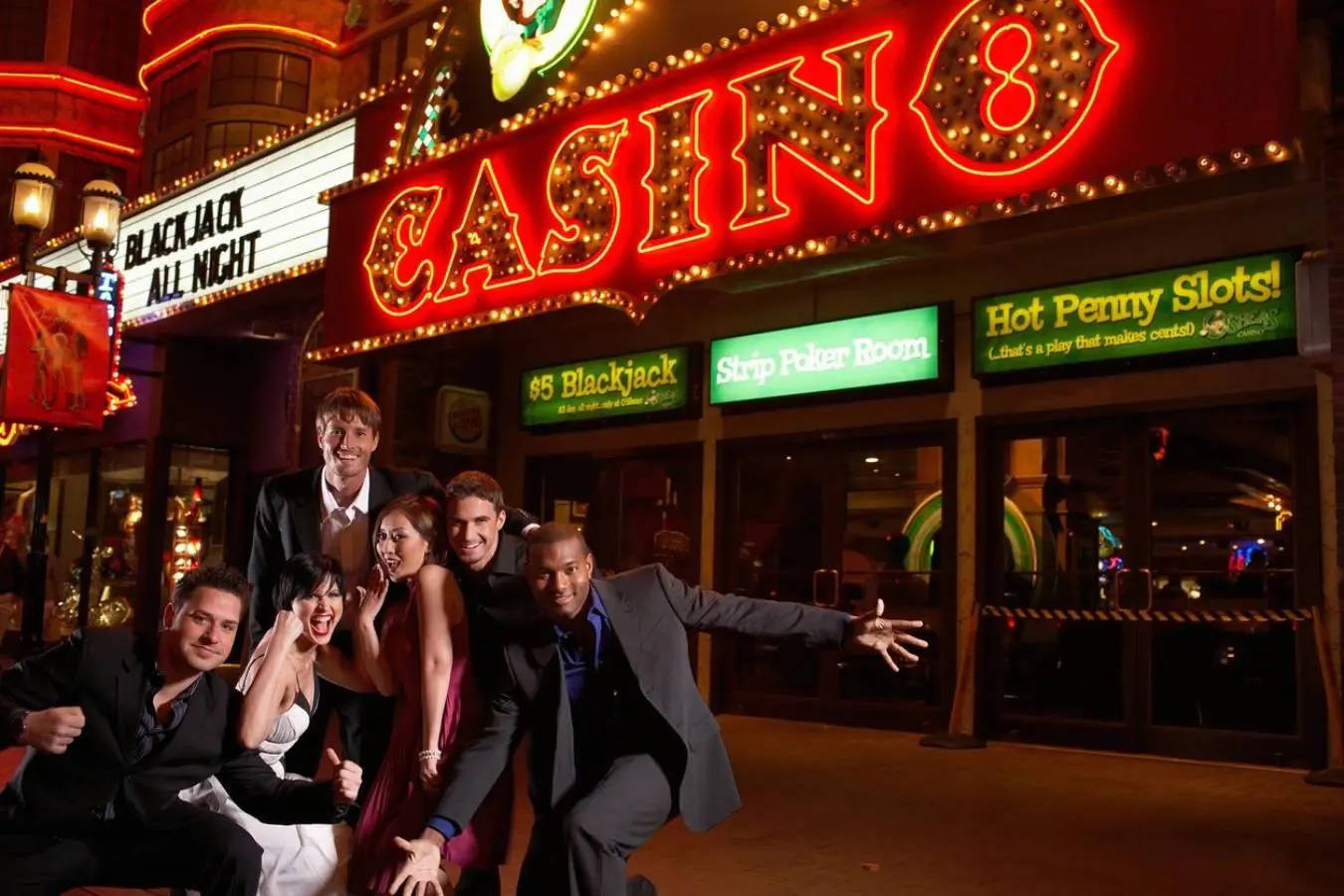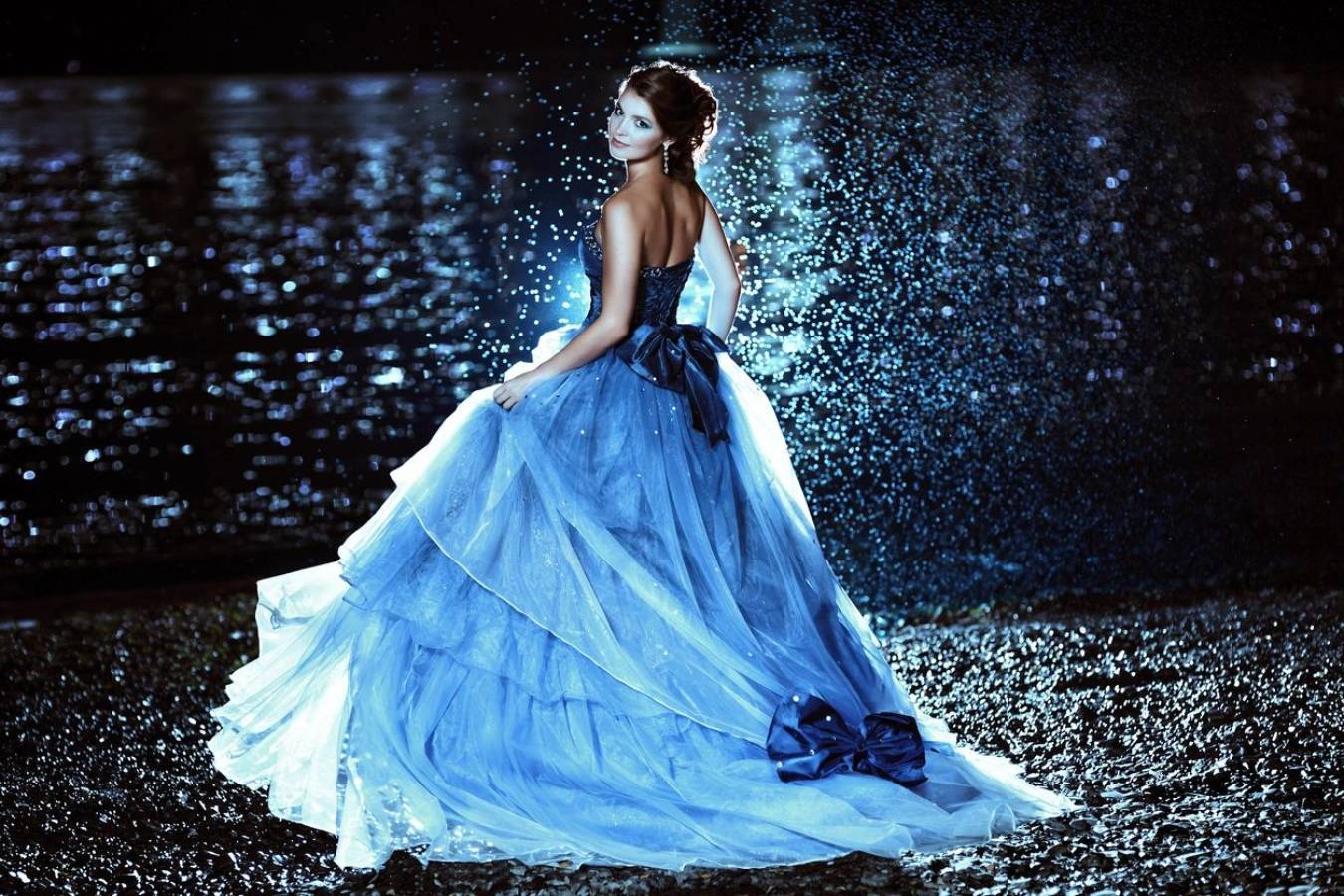 We can offer you a flat rate for your needs on that special day. Please tell us what your needs are, and we will put together a package at a great rate.
2 Large coolers, iPod / iPhone ready & radio